Our Service
Competitive rates, full guidance in loading and reinforcing the goods in the container. Up to 28 days free demurrage in loading and destination ports, plus, block train service.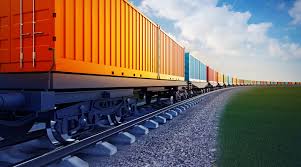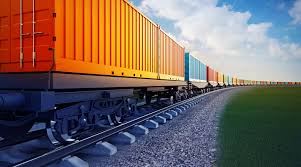 Full Container Load (FCL)Railway Shipping from China
Now the railway shipping route is very mature from China to Europe, Russia and Central Asia, The transit time is between by sea and by air.Due to strict policy to safe the goods in loading station, unbalance loading is very important, Eying Freight has a professional team to guide shipper how to load the shipping goods in the container well, we also can load the shipment goods if the shipper can not do it.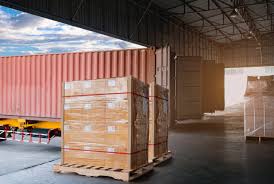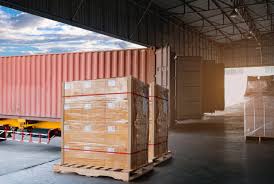 Less Than Container Load(LCL) Railway Shipping from China
For LCL shipment goods, it means the goods cannot fill a whole container, it's better to choose railway shipping service for LCL shipment goods, one reason is to save transit time, another is to save cost, actually sometimes the total cost is cheaper by railway than by sea because of high charge for LCL in destination port.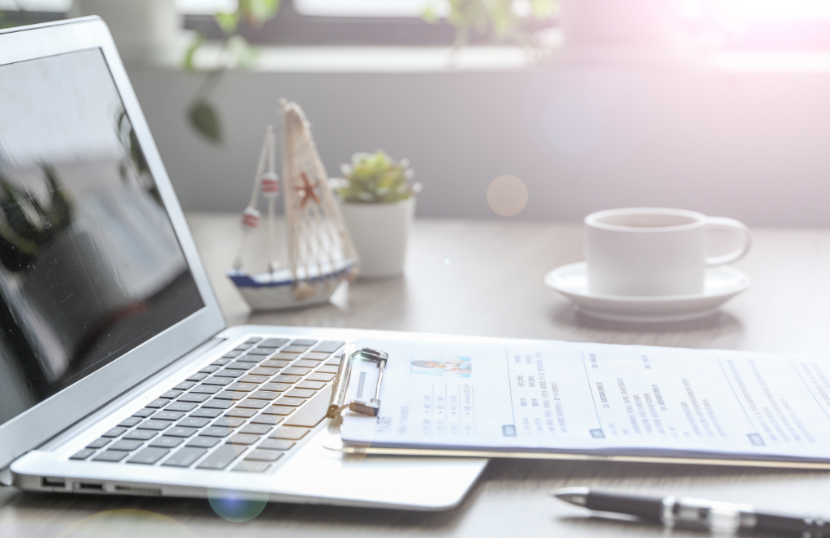 We do more for you
We offer very competitive railway freight rates.
Vast experience in railway shipping, especially large out of gauge goods.
Professional team specialized in railway shipments.
Assistance in producing all the necessary documentation.
Guidance on loading and reinforcing the goods in the container balance, based on the requirements from the railway company.
The best solutions based on the project.
Fast quotation.