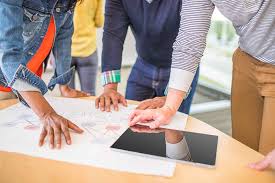 Our Services
Expedited Delivery: 1-3 days delivery time
Whether your package is large or small, we are committed to providing superb levels of service with a wide range of options for your sensitive delivery requirements.
Standard Delivery: 3-5 days delivery time
Our Standard Delivery solution offers you international postal services at simple and affordable rates to help business customers achieve rapid delivery with incredible efficiency.
Economy Delivery: 7 days+ delivery time
Enjoy this hassle-free option to match your non-urgent transit times. This is the most affordable Courier/Express shipping solution, but also our highest priority service.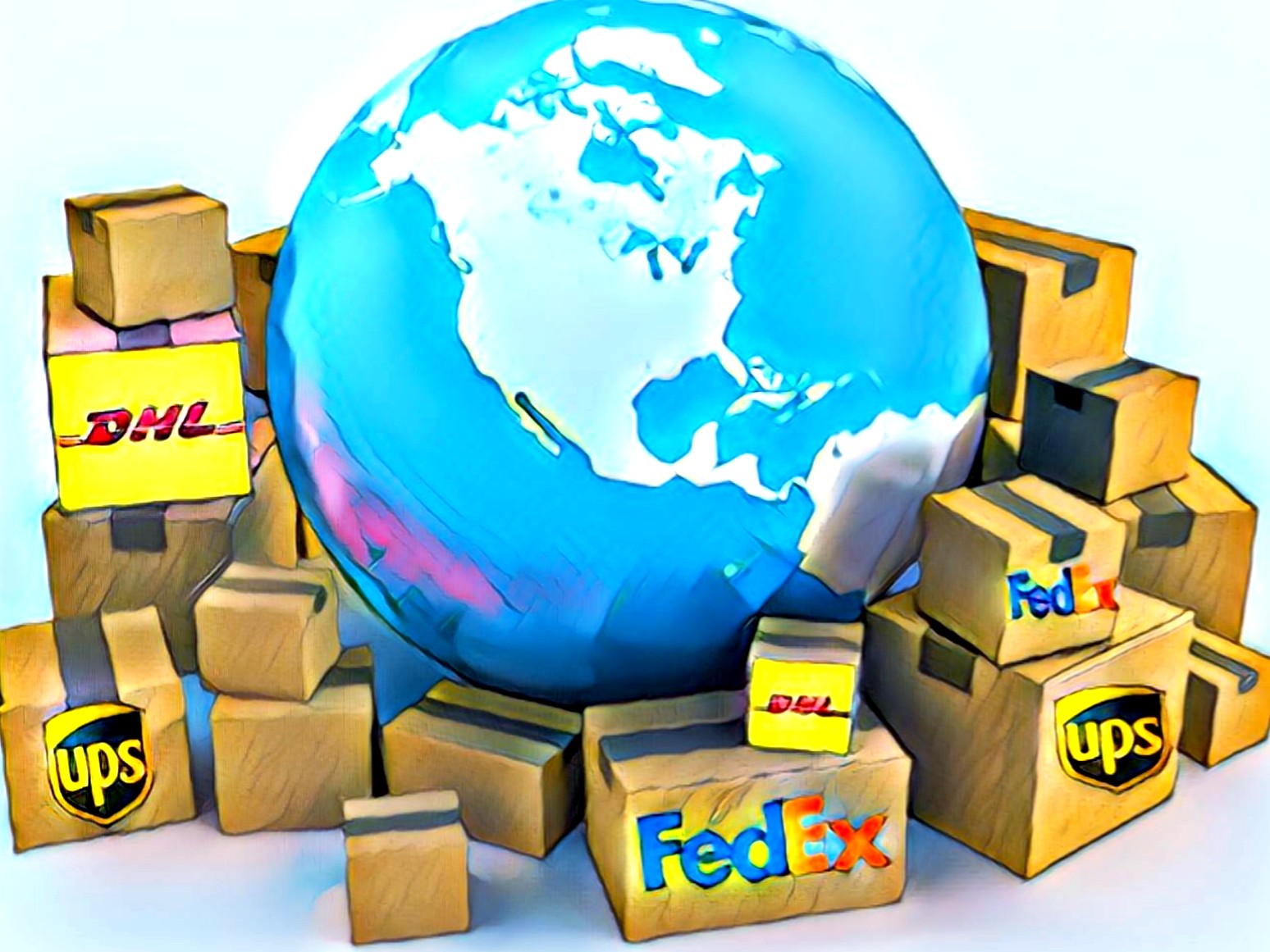 Our Official Partners
As an official partner of DHL, UPS, and FedEx in China, we guarantee safe, on-time delivery of your shipments, and offer high-quality service at the most affordable shipping rates.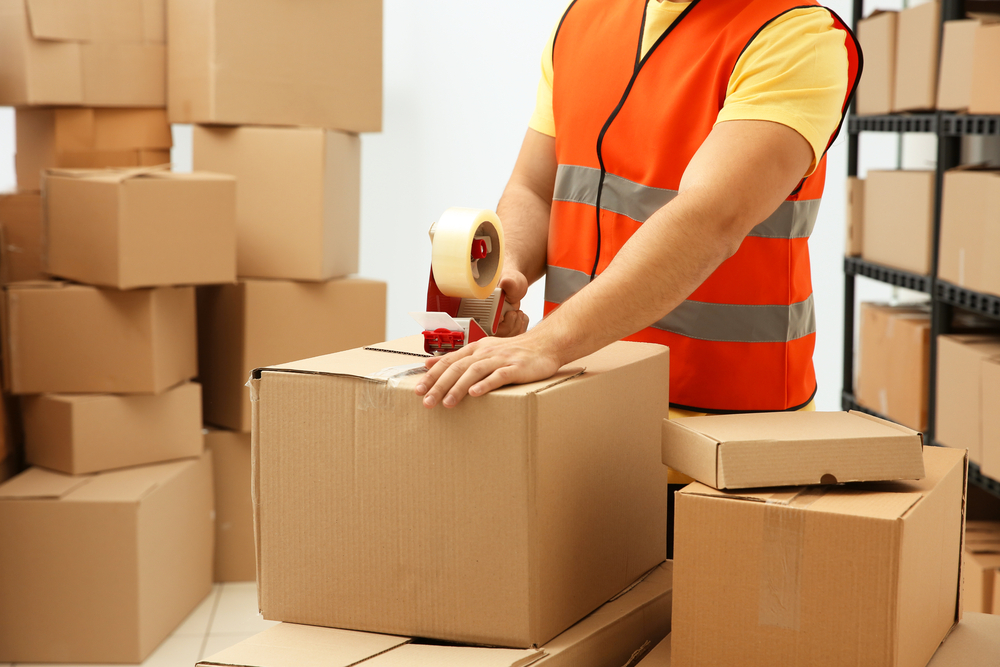 Addition Services
In collaboration with our team of experts and our service partners, we are confident we can offer a full range of services to fit your needs.
Service include:
Packing and Re-packing
Pickup and Delivery
Labelling Services
Real-time Tracking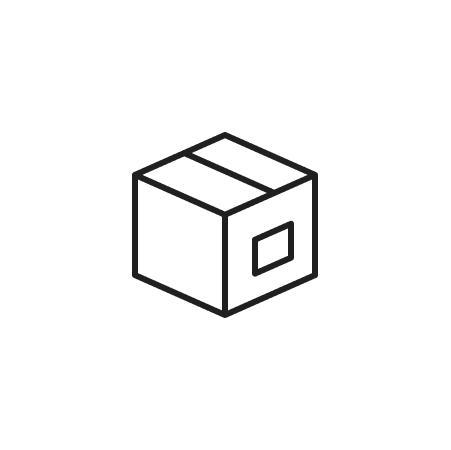 Labelling
We can help to put label on your carton box for free.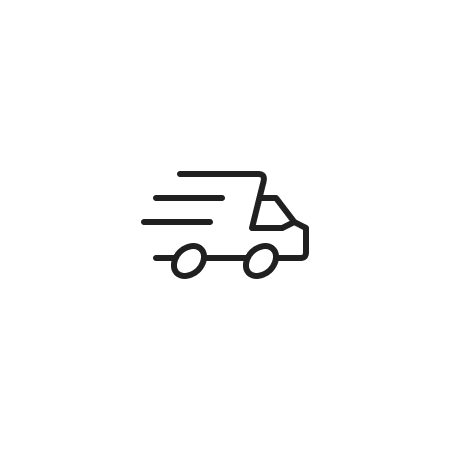 Fast & stable Delivery
Our express service have fast & stable delivery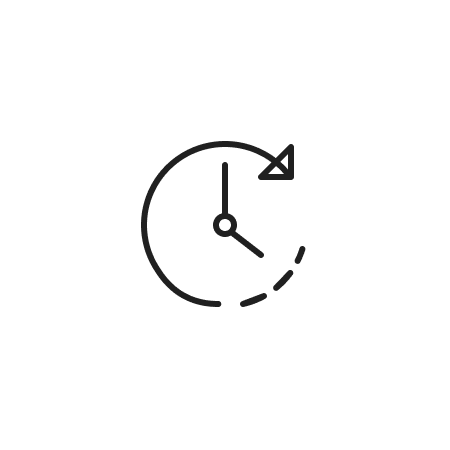 24/7 online support
Our team will be online 24/7 to provide you the best support. Get a free quote or ask any questions.