Customs Brokerage
Our customs professionals are constantly attentive to the latest customs regulations and laws and are also responsible for the accurate classification of imported items within thousands of categories. Whether you are a first-time importer or a frequent shipper, we take great care to clear all of your goods through customs quickly while meeting all compliance rules.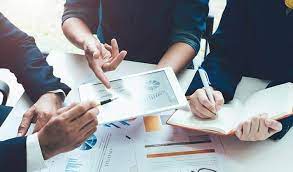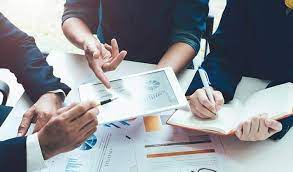 Customs Consulting
Our customs consultants can analyze your supply chain to help enhance customs activities, optimize duties, tariffs, and other taxes, identify potential areas of risk, and optimize internal controls and procedures to maximize compliance.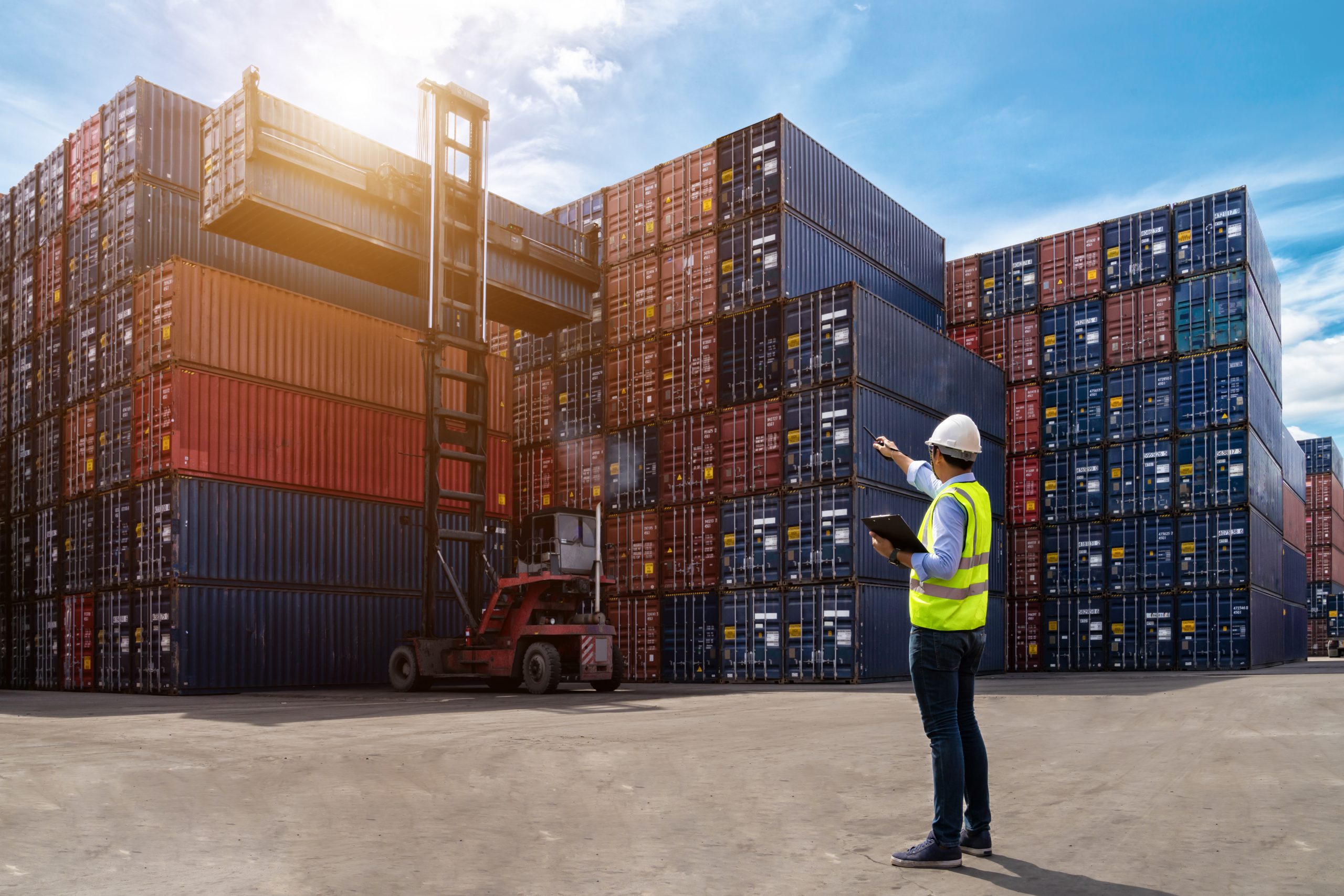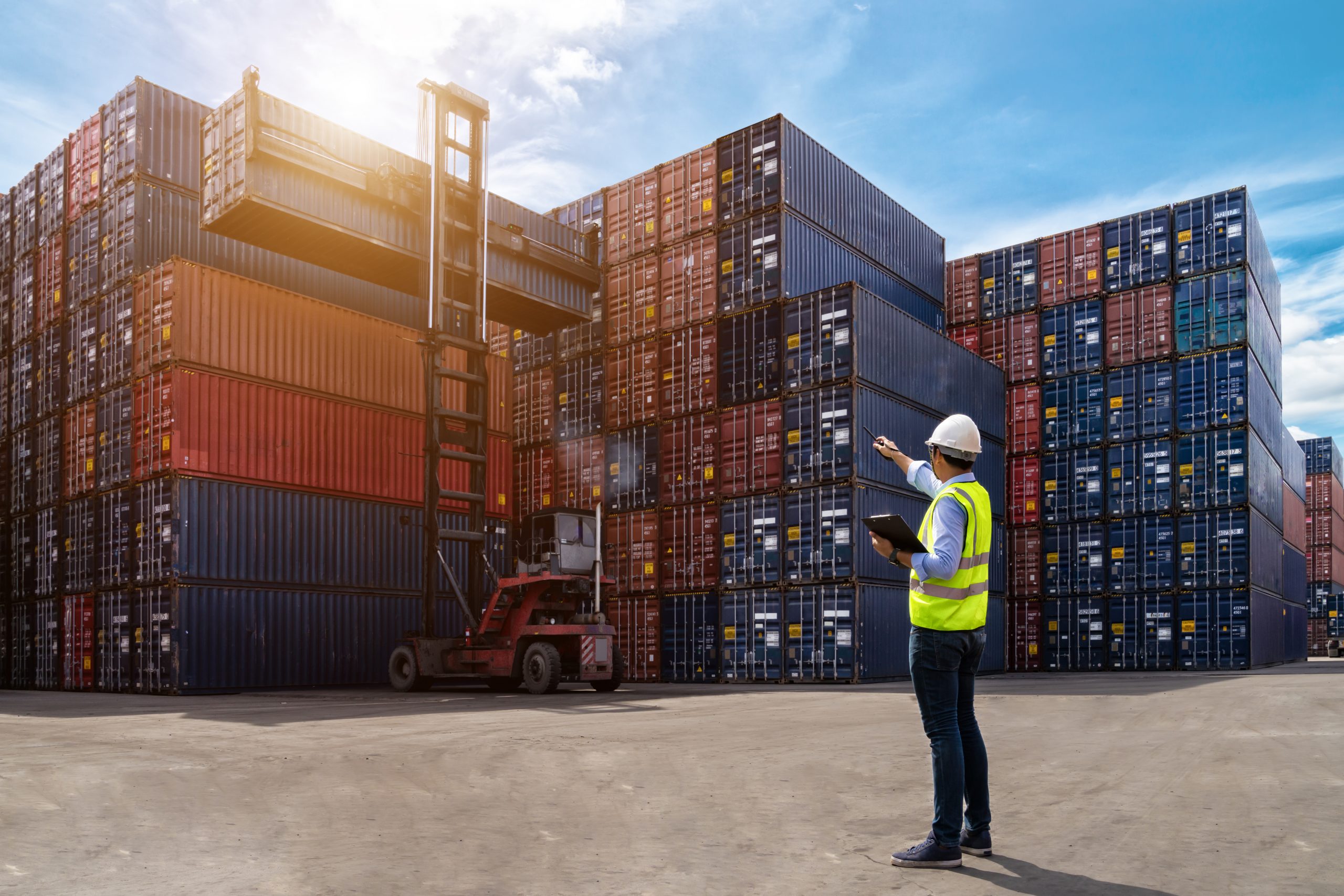 Customs Clearance Process
We work with you to prepare and submit all documentation needed, then clearing your goods through Customs, making sure they are in 100% compliance with Customs rules and regulations, paying duties and tariffs, and ultimately shipping your goods to their final destination.