Founded in 2017, Eying Freight has been devoted to offering customized and personalized support as an international logistics and freight forwarding service provider for large and small companies, government agencies, non-profit organizations, families, and individuals and families since we began. Through the combined efforts of our experienced specialists and dedicated service team, we can guarantee our cargo will be delivered in perfect condition, on time, and on budget.
Eying Freight is primarily involved in international shipping services, including air freight, ocean freight, road freight, courier service, warehouse, and customs clearance.
We are committed to the strict service principle of efficiency, precision, and flexibility. In doing so, we believe we have won the trust of our clients to be their preferred forwarder.Our headquarters are located in Shenzhen, China. We strive to ship your cargo safely, in a timely fashion, and at competitive rates.
Eying Freight is developing at a fast pace. We take great pride in being a reputable and reliable international freight forwardingc ompany, and will continue to provide world-class service for every customer.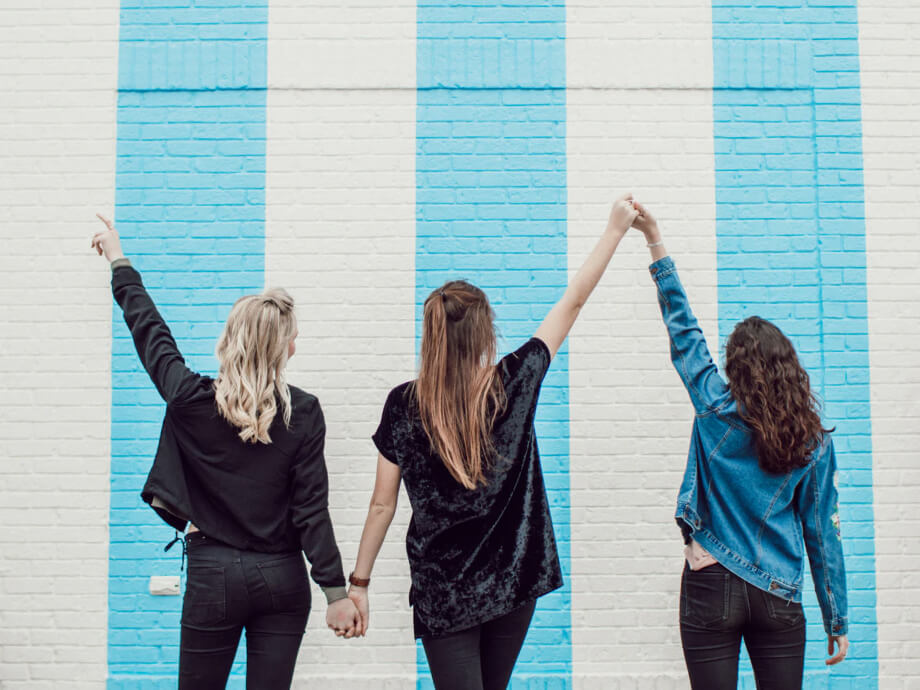 Our mission
We provide you a team of experienced logistics specialists who will ensure your cargo is moving expediently, safely, and with full visibility to you.
We are a partner who values your business and works tirelessly to provide you a customized solution to meet your business needs at a competitive price.
We utilize our full network of valued partners, our assets, and our unique domestic transportation offerings to provide you creative solutions from door to door.
We treat you as a valued customer regardless of your size or needs.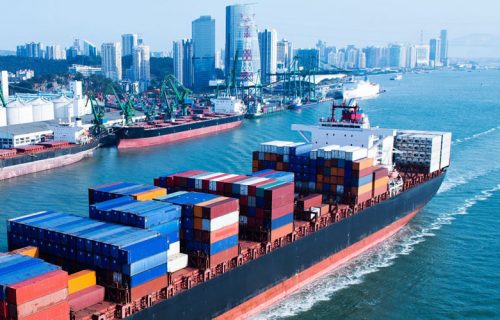 Our Core Values
Client Focus:
We partner with our clients and align our collective goals in order to exceed expectations.
Accountability:
We believe that accountability to each other and to our clients is paramount for success
Integrity:
We conduct ourselves with the highest levels of trust, honesty and ethical standards
Teamwork:
We support and respect our team members in order to promote a positive environment
Continuous Improvement:
We nurture ongoing education, dedication to compliance and safety awareness
Communication:
We encourage active listening to clarify needs and value responsiveness in all communications